Financial Wellness
Financial Aid Office
The Financial Aid and Scholarships Office provides "financial aid information for prospective undergraduates, continuing undergraduates, grad/professional students, parents, and veterans and their families." Phone: 858- 534-4480 Email: finaid@ucsd.edu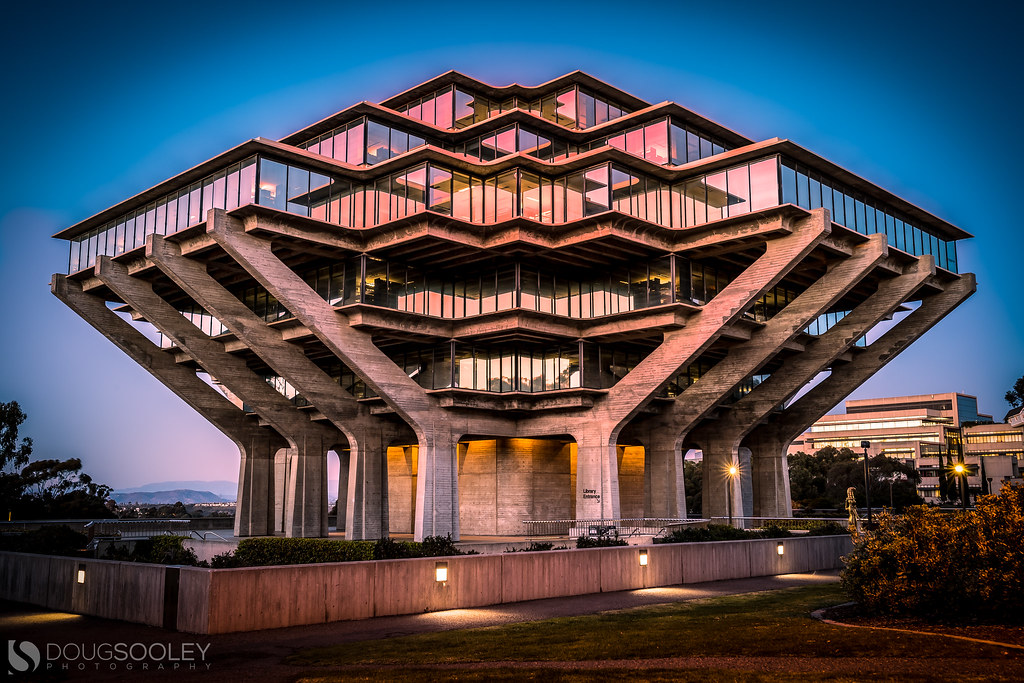 Resources
Emergency Loans
Limited student Emergency Loan Funds are administered by the Financial Aid and Scholarships Office and are loaned in small amounts to help students in critical short-term emergencies.
Budget Add-On Appeals
Students may request consideration of additional or higher expenses not included in the standard Cost of Attendance which could result in an increase to their current financial aid packages.
Financial Literacy
Visit websites, watch videos, and view other resources to learn financial life management skills with Financial Aid and Scholarships Office's Financial Resources
Basic Needs Emergency Grants
Available to assist students with urgent food and housing needs. Please fill out a Covid-19 Financial Relief form under "Assistance Forms" to see if you're eligible.