Food Recovery Network
Food Recovery Network is a national non-profit with a mission to reduce food waste and combat food insecurity through the recovery and distribution of edible food waste. There are 230 chapters at colleges and universities around the nation. UC San Diego's chapter started in 2016 and works on and off campus to recover food waste from dining halls, Farmer's Markets, and grocery stores to feed students and community members facing food insecurity.
Places Recovered Food Comes From:
HDH Dining Halls and Markets
Leucadia Farmer's Market
Campus Farmer's Market
Su Pan (Y Mas)
UCSD Thornton Hospital
Vons
Connect With Us
To learn more about Food Security Network or how to volunteer, connect with us on Facebook or Instagram @frnucsd or email us at frn@ucsd.edu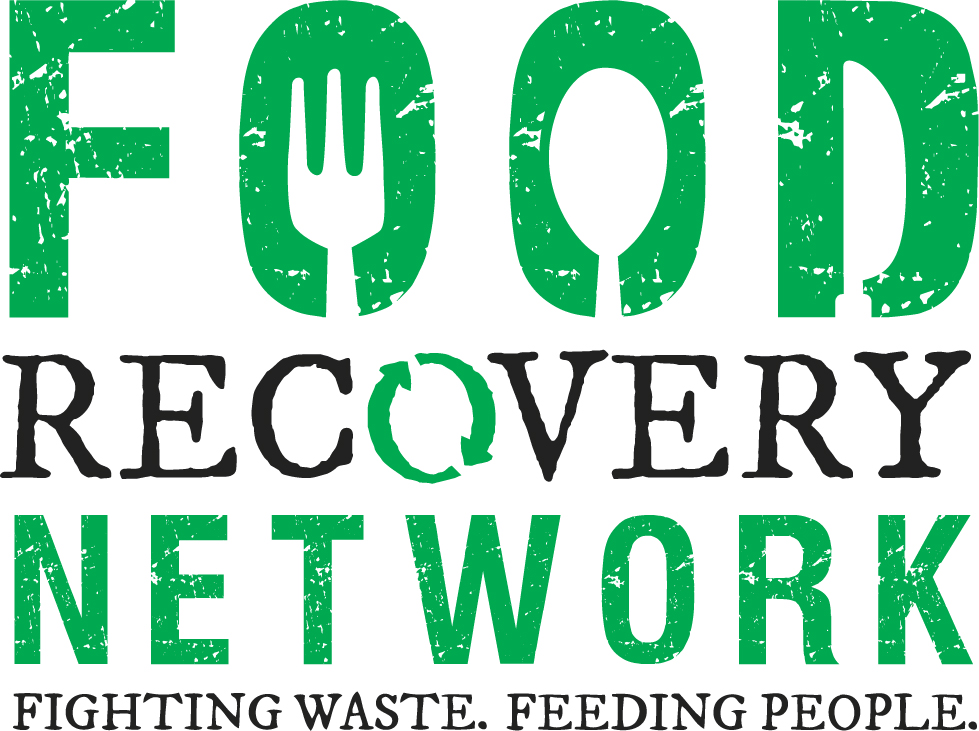 Food Recovery Network In Action
The Food Recovery Network is a key partner in helping us divert edible food "waste" and give back to our campus community in need. Follow the EcoNauts as they go behind the scenes to see things in action and hear from the people who make the magic happen!
Sustainability Student Organization of the Year Award '18-19
The UC San Diego Sustainability Awards recognizes individuals and groups that have made the campus more sustainable—from managing campus gardens to supporting food recovery for students who need it most. The Food Recovery Network won the 18-19 Student Group Award. They recovered 16,387 pounds of food for the academic year.