Return to Learn
You can visit UC  San Diego's Return to Learn website for an extensive list of up-to-date information on COVID-19 and campus operations for the 2021-2022 academic year. 
UC San Diego Housing Resources 2021
Please visit our UC San Diego Housing Resources 2021 page for more information about on/off-campus housing and housing resources for enrolled undergraduate and graduate students.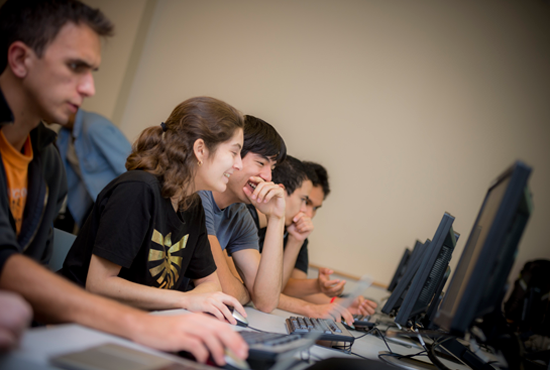 We Got The Basics Covered
Basic Needs refers to the most essential resources required to thrive as a student, which includes access to nutritious food, stable housing, and financial wellness resources.
At The Hub Basic Needs Center (The Hub), we provide resource referrals for registered UC San Diego students from a collective of on campus program collaborations and off-campus program partnerships in the greater San Diego area.
Please see the graphics below for The Hub's hours of operations for Fall 2021, as well as the hours of operation for the Triton Food Pantries at Student Center A and One Miramar Street, or "OMS" (i.e. UC San Diego Graduate/Family Housing). 
Visit Us
We are located at the Original Student Center, Building A, Room E-100, to the left of the Triton Food Pantry.