Return to Learn
The goal of the Return to Learn Program is simple: returning to in-person teaching, learning, conducting pioneering research and serving our communities in the safest way possible. Please visit the Return to Learn website for more information on the plan for a gradual return to full campus operations by the start of the fall quarter.
UC San Diego Housing Resources 2021
Please visit our UC San Diego Housing Resources 2021 page for more information about on/off-campus housing and housing resources for enrolled undergraduate and graduate students.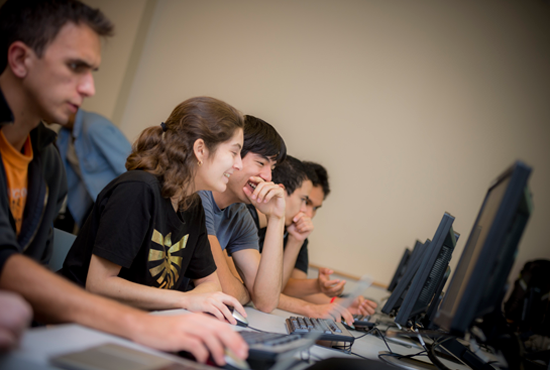 We Got The Basics Covered
Basic Needs refers to the most essential resources required to thrive as a student, which includes access to nutritious food, stable housing, and financial wellness resources.
At The Hub Basic Needs Center (The Hub), we provide resource referrals for registered UC San Diego students from a collective of on campus program collaborations and off-campus program partnerships in the greater San Diego area.
Please see the graphics below for The Hub's hours of operations for Summer 2021, as well as the hours of operation for the Triton Food Pantries at Student Center A and One Miramar St (Grad/Family Housing). 
UPDATE: The Hub's physical location will be closed starting Friday, September 3, 2021 through Sunday, September 26, 2021, reopening Monday, September 27, 2021, for Fall Quarter 2021.
If you're looking to get in touch with The Hub during the closure, please email basicneeds@ucsd.edu to be connected to a Hub Basic Needs Assistant. 
If you are seeking resource referrals for housing or food stability, or for information about additional campus resources, please fill out our Basic Needs Assistance Form to setup a 1:1, Zoom consultation with a Basic Needs staff member. 
Off-Campus Housing Webinar: Summer 2021
This webinar includes presentations from The Hub Basic Needs Center/Off-Campus Housing, Office of Ombuds, Student Legal Services, Transportation Services, Associated Students (AS), and Student Life, sharing more information for students that may be considering living off-campus, or will continue to do so for Summer/Fall of 2021. Topics will include: information on first-time renting, housing search platforms/tips, leasing process, and undergraduate/graduate housing on-campus. 
Visit Us
We are located at the Original Student Center, Building A, Room E-100, to the left of the Triton Food Pantry.