Upcoming Events

CalFresh Webinars
We offer virtual application workshops in the form of Webinars, where we walk students, step-by-step, through the CalFresh application process, as well as our CalFresh Basics Webinar, where we go over what CalFresh is and perks/benefits of the program.
CalFresh Virtual Clinics
Throughout every quarter our team is committed to partnering with various campus communities to provide students with the most convenient services for them. At our Virtual Clinics, students will have the chance to meet with San Diego County workers who will assist them with the application process. Our next Virtual Clinic will be Monday, October 25th from 11-2pm. Click the below link to register!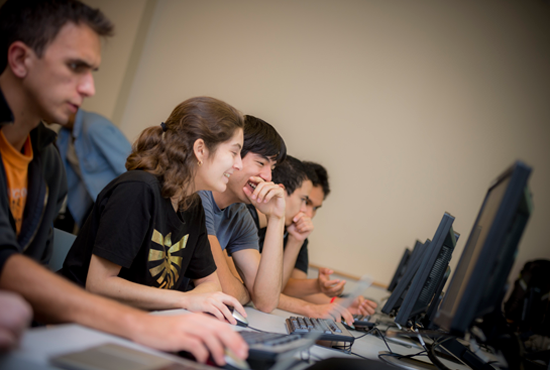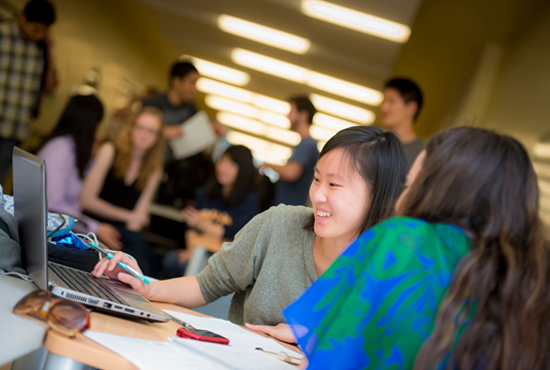 CalFresh Workshops
In addition to our Clinics, our team is committed to providing application workshops throughout each quarter when our County partners are unavailable. These workshops are a way for groups of students to get help from our team with their CalFresh applications.
Contact Us
If you are affiliated with a community on campus (such as a Community Center or College) and would like to partner with us to host one of these events at a future date, please contact us at calfresh@ucsd.edu